迪拜Rosewood Abu Dhabi商業綜合體空間設計
LocatedinAbuDhabi'snewAlMaryahIslandfinancialdistrictbetweentheAbuDhabiSecuritiesExchangeandtheClevelandClinic,RosewoodAbuDhabiisanew1,099,000sq.ft.(102,000m2)luxury,mixed-usedevelopment.Thecomplexinclude...
服務范圍:建筑設計
設計參考價:
元/平方米
項目名稱:迪拜Rosewood Abu Dhabi商業綜合體空間設計
項目地點:Abu Dhabi, U.A.E.
設計參考價:¥90/㎡
項目類型:空間
風格:現代
總占地面積:102000㎡
總建筑面積: 223690㎡
發布日期:2016-05-01
最近更新:2016-09-01 15:15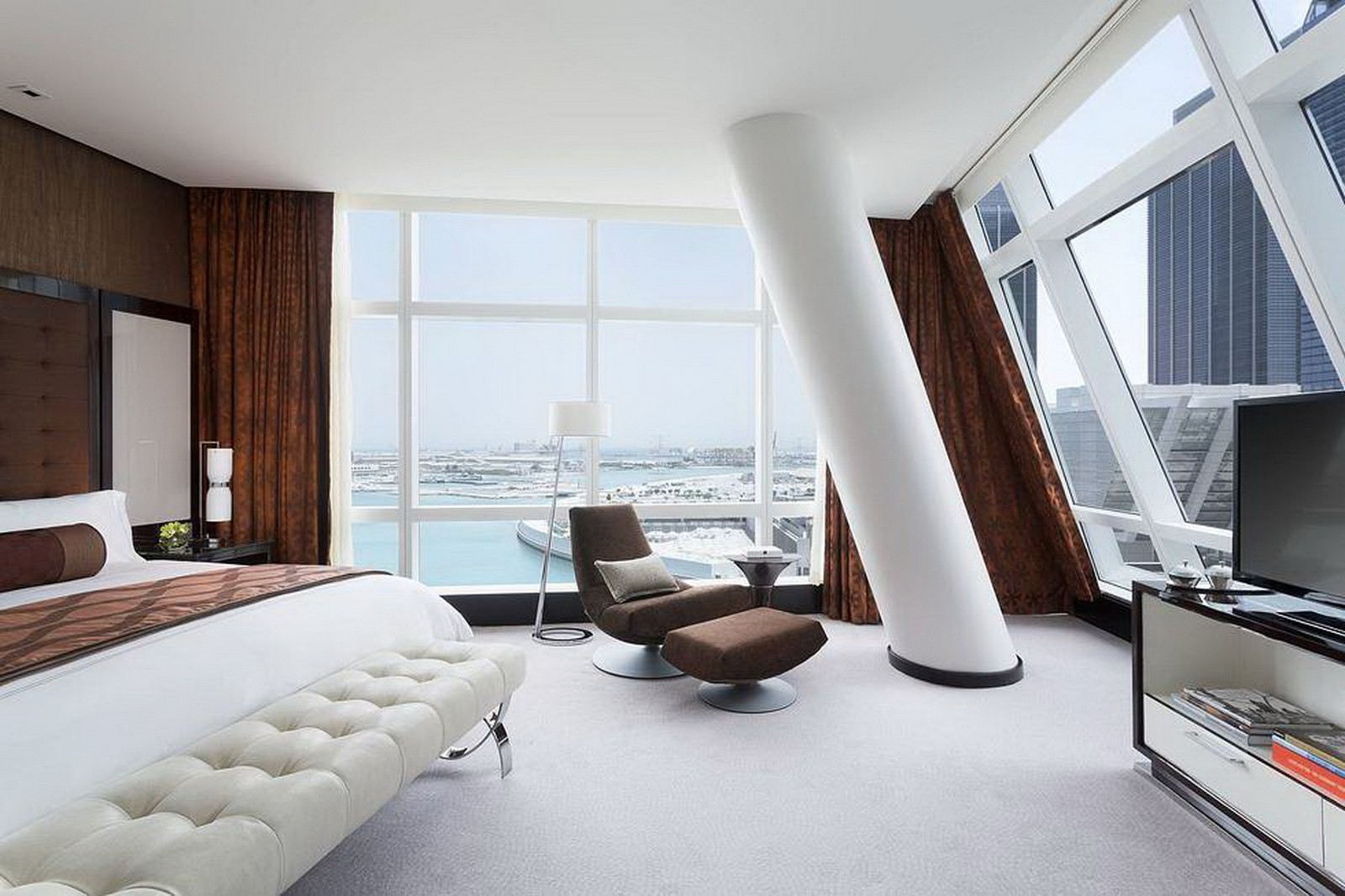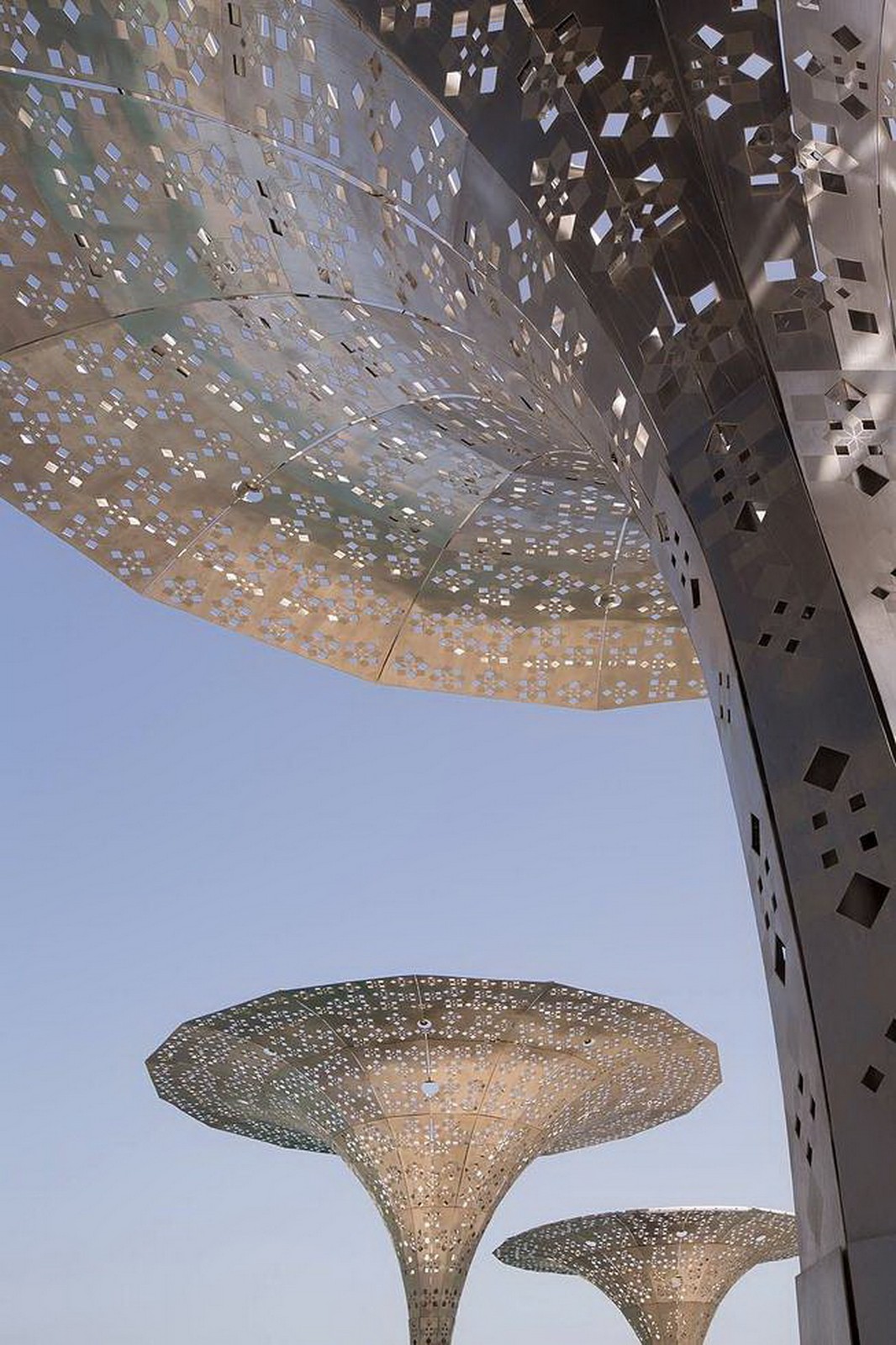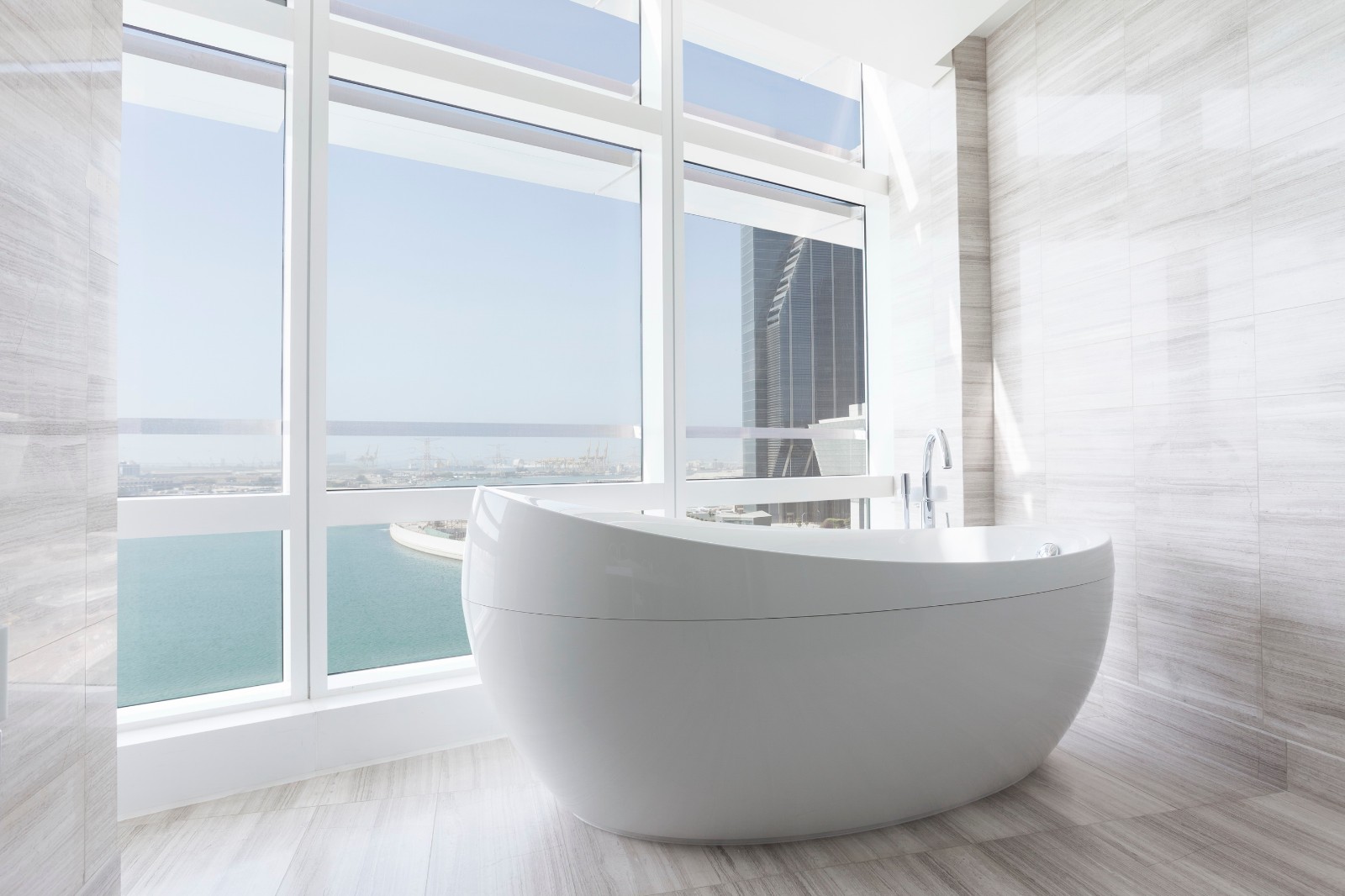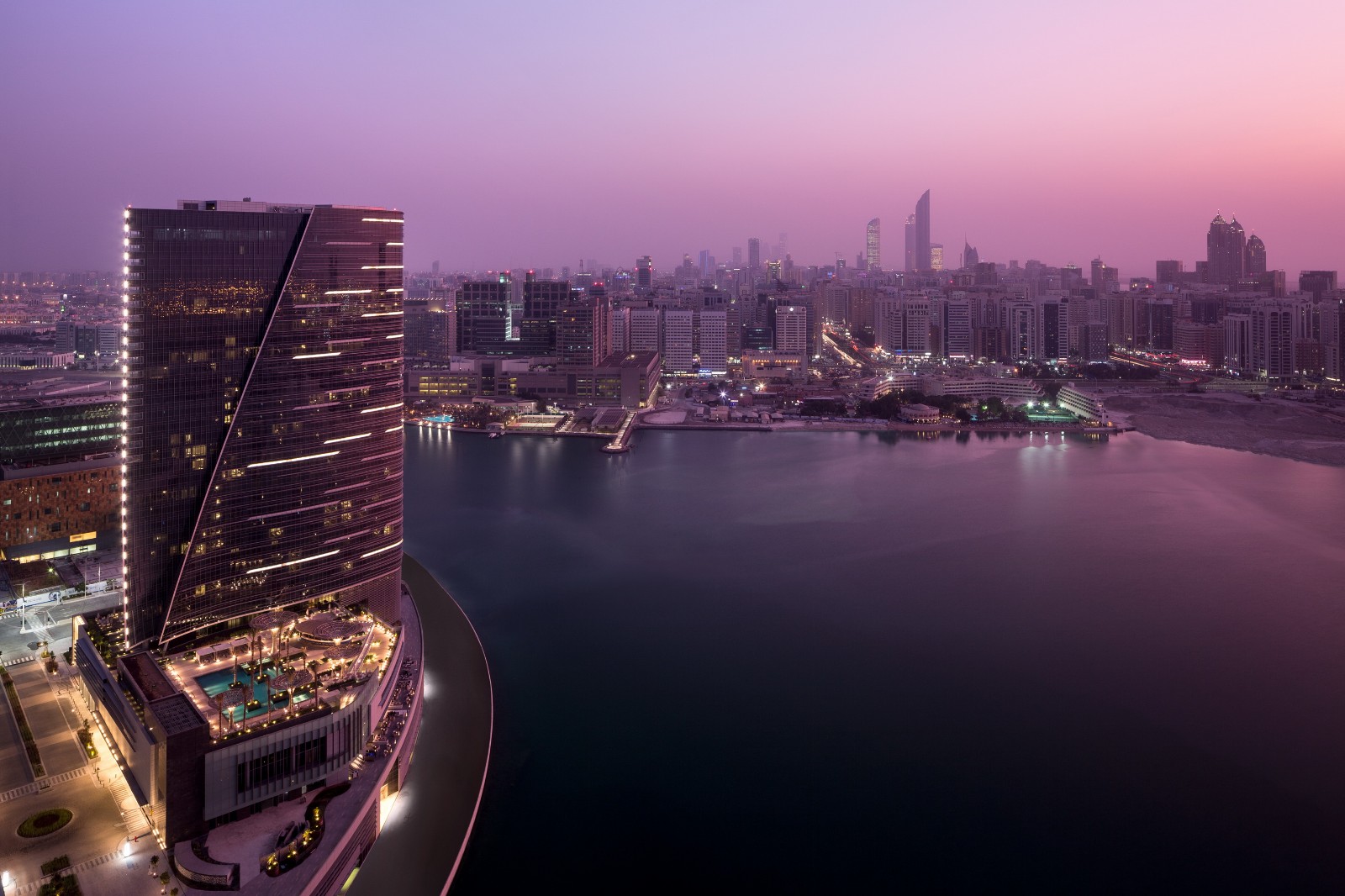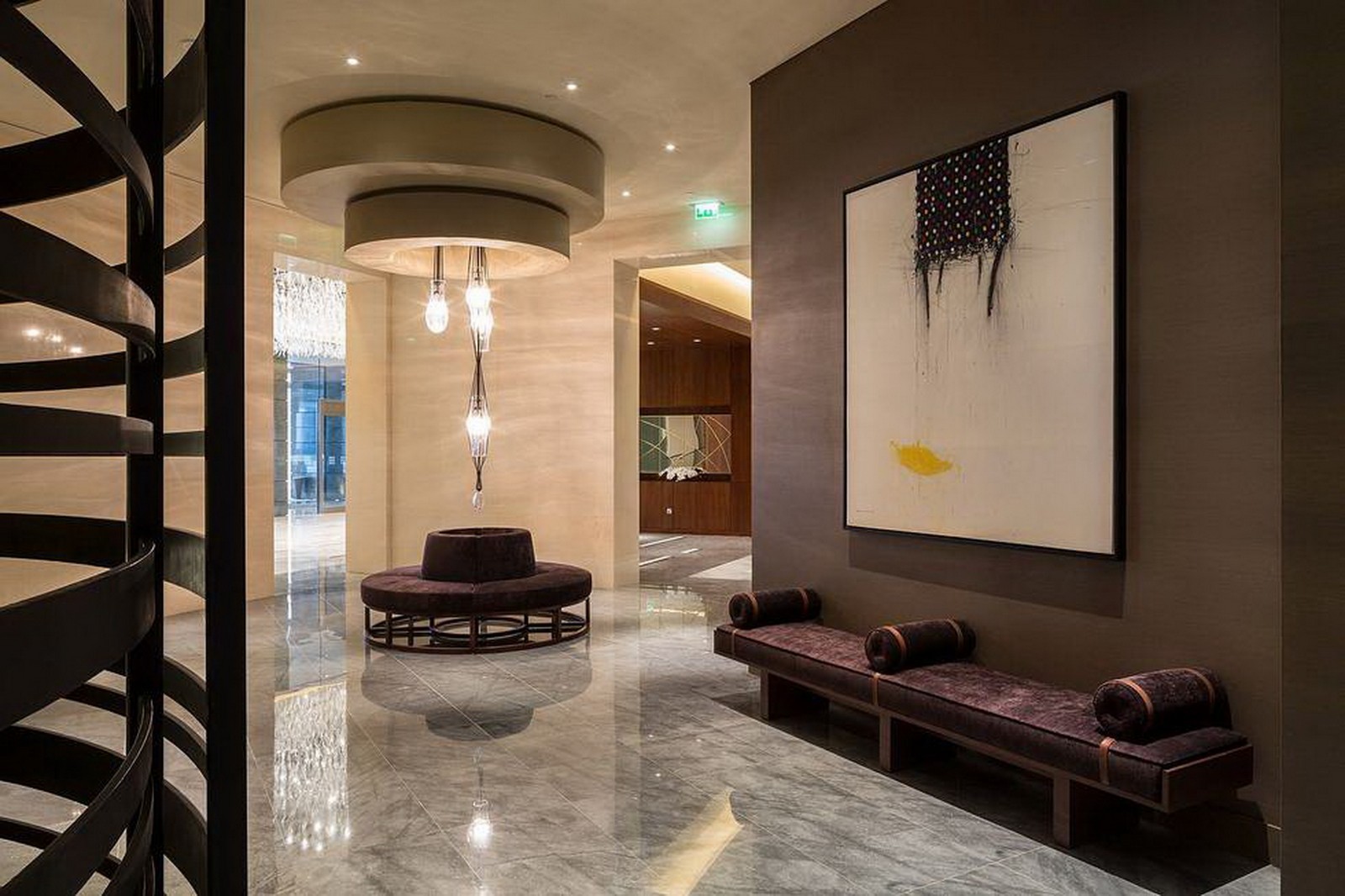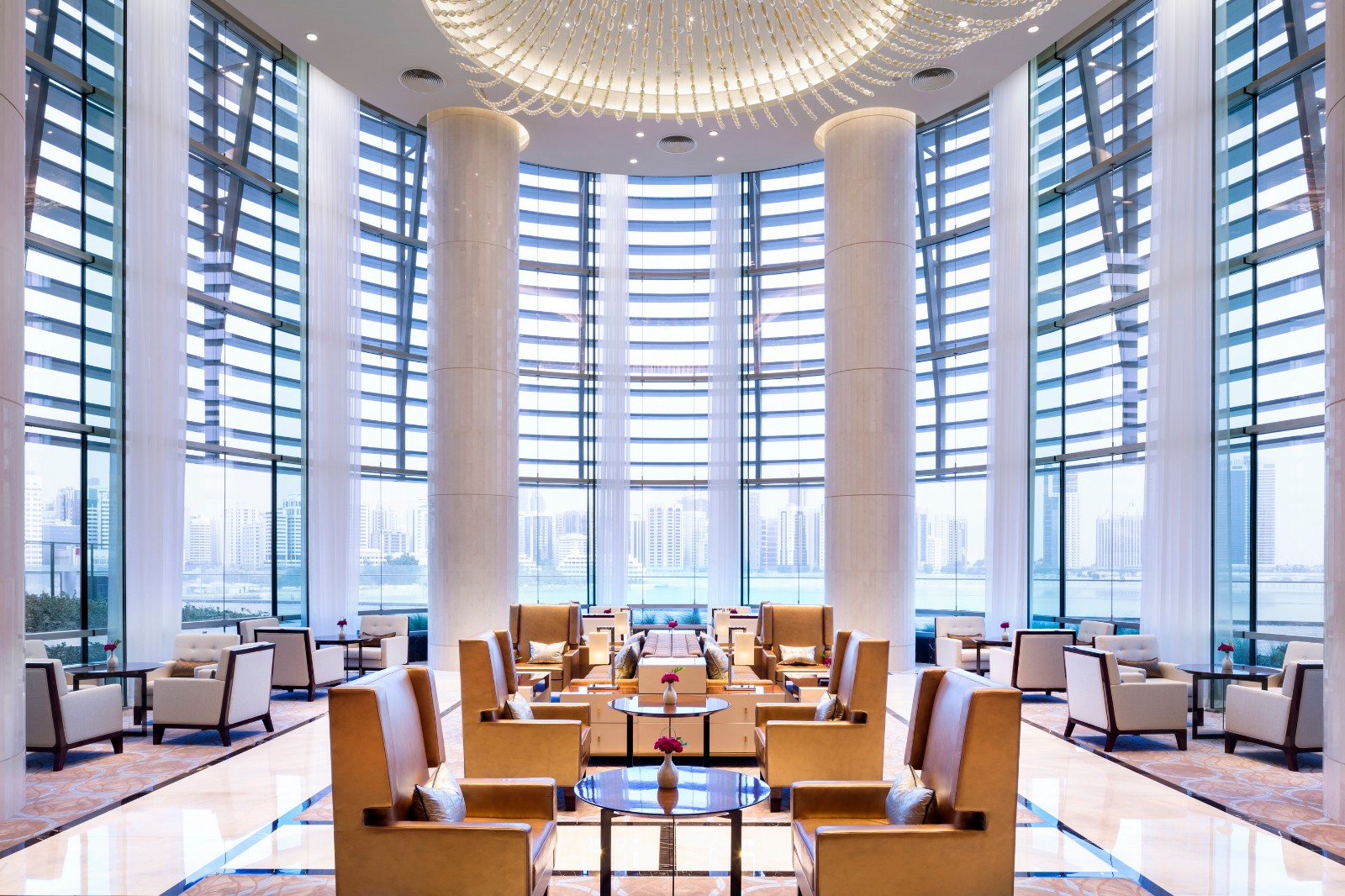 Project: Rosewood Abu Dhabi
Location: Abu Dhabi, U.A.E.
Completion Date: October 2013
Lead Design Firm: Handel Architects
Lead Designer: Glenn Rescalvo, AIA, Partner
Size: 1,099,000 sq. ft. (102,000 m2)
Photos: Don Riddle, Gerry O'Leary
The inspiration for the design was derived from the falcon and from the art of falconry, which has a long history in the Middle East, and remains an important part of local heritage and culture. The forms, lines and textures of the falcon's body and feathers inspired the design and initiated the early ideas for the form and expression of the tower. The way in which the falcon's wings overlap its body inspired the exterior massing and the overlapping volumes and textures of the exterior wall. The design we created is not a literal translation of an idea, but a sculptural manifestation that reflects the falcon's beauty, elegance and precision. This inspiration provided us with a dynamic form that is found in nature, and has regional and cultural significance.
Programmatically, the building acts as a central "mixer" for the area. The hotel, retail, residential, meeting & banquet spaces, and fitness center create a building that is truly active 24/7. The building is really a hybrid of uses, with building functions that support and nourish each other as well as themselves. The users and visitors, those coming for a short time or extended periods, each may use more than one function in the complex. We have designed the building to take advantage of spontaneous desire – shopping after attending a meeting for example – as well as a planned arrangement, such as fine dining after the fitness club, or a drink after work at one of the nearby office buildings. The economic value of the project is further enhanced by the mutual relationship of complimentary functions.
Additionally, the building's position as the "gateway" to Al Maryah Island gives it a particular importance that we were eager to embrace. The surrounding architecture, all new construction as well, is much more rectilinear in form. The curvilinear, "fluid" form of the Rosewood, ties the architecture of the surrounding buildings together and balances out the adjacent straight lines. Reflective glass was chosen for its daytime shimmer and its nighttime luminescence.
Inside, the lobby is bordered on one side with a flowing water feature and on the other with a dramatic wall of art to draw guests into the space with warm tones, clean lines and sleek materials. This is juxtaposed with comfortable furnishings and flowing fabrics in warm colors reminiscent of a local souk. Throughout the hotel, traditional Middle Eastern textiles and details are mixed with modern lines and forms.
Project Team:
Owner: Mubadala Development Company
Operator: Rosewood Hotels & Resorts
Design Architect & Local Architect: Handel Architects
Interior Designer: Brennan Beer Gorman Monk Interiors and Handel Architects
Contractor: Arabian Construction Company
Structural Engineer: Magnusson Klemencic Associates (MKA)
MEP Engineer: WSP Buildings
Facade Consultant: RFR and Meinhardt Facade Technologies
Geotechnical Engineer: Haley & Aldrich
Lighting Consultant (Interior and Exterior): Cline Bettridge Bernstein Lighting Design Inc.
Quantity Surveyor: EC Harris
Traffic Consultant: Cansult Maunsell Limited
Vertical Transportation Consultant: Lerch Bates
Fire / Life Safety: WSP Middle East
Waterproofing Consultant: Simpson Gumpertz & Heger Inc.
Wind Engineering Consultant: RWDI Inc.
Signage / Graphics Consultant: Print Trends
Food Service / Laundry Consultant: SDI and Michael Chabowski Technologies
Spa Consultant: Creative Spa Concepts
Branding Consultant: Marque
Art Consultant: Nancy Sweeney
Wine Cellar Consultant: Wine Trend
看詳細研發檔案(最多300+P)>>